Friends come in all shapes and sizes; they can be near
or far away; we can talk to them daily or only
occasionally; some friends we only get to
know in cyber-space....

---
Friendship is love with wings
---
Send a Friendship Greeting!
Musical Electronic Greeting Cards
Links to Cyber Electronic Cards

---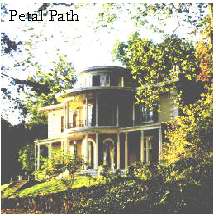 For my friends at the
Petal Path - this is one
of the houses in the
Scavenger Hunt 2004!

---
"Lean on me, when you're not strong,
and I'll be your friend, I'll help you carry on,
for it won't be long,
'til I'm going to need somebody to lean on."
- "Lean On Me"

---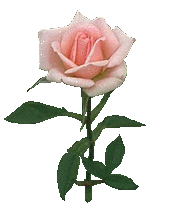 "A Friend may well be reckoned the
masterpiece of Nature."
- Ralph Waldo Emerson
---
---
"I get by with a little help from my friends."
- John Lennon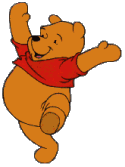 ---
"A Good Friend"

"Friends Without Faces: An Ode to the
Friends We Chat With on the Internet"

---

"Don't walk in front of me, I may not follow.
Don't walk behind me, I may not lead.
Walk beside me and be my friend."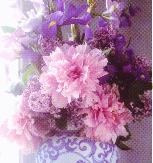 - Albert Camus.
---
---

"True friendship is a plant of slow growth,
and must undergo and withstand the shocks of
adversity before it is entitled to the appellation."
- George Washington
---
---

There's a miracle called Friendship
That dwells in the heart
You don't know how it happens
Or when it gets its start
But you know the special lift
It always brings
And you realize that Friendship
Is God's most precious gift!


---
Wow! Thank you very much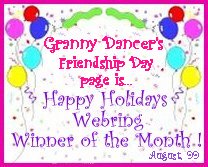 for a lovely award!

---

Images by Ruth & Bill Morehead
Sign My Guestbook
View My Guestbook
Home || Spring || Summer || Autumn || Winter
St. Patrick's Day || April Fool's Day || Easter || Mother's Day
Memorial Day || Father's Day || Independence Day || Friendship Day
Labor Day || Back to School || Grandparent's Day || Columbus Day
Halloween || Election & Return Day || Veteran's Day || Thanksgiving
Christmas || Hanukkah || Nutcracker Ballet || Secret Santa 2001
New Year's Day || Martin Luther King, Jr. || Kwanzaa
Groundhog Day || Valentine's Day || President's Day || Mardi Gras
Arbor Day || Happy Birthday || Webrings || Awards || Flag Day
January || February || March || April || [May || June || July
August || September || October || November || December
Updated: May 28, 2005
Copyrightę1999-2005 GrannyDancer
All rights reserved